Massage Services
Providing you with a one-of-a-kind massage experience.
Massages are available for as little as 30 minutes or up to 90 minutes.
Whatever your body needs, it can receive!


Therapeutic
:
Pain relief, increased range of motion, and stress relief.
Medical: Resolving injuries resulting from automobile accidents. Bring in a prescription from your medical provider to set up your treatment program.
Pregnancy: Alleviate back pain and other aches/pains associated with pregnancy.
Chair: At work programs available. Reduce stress and increase productivity.
Some Other Benefits of Massage
Increase range of motion:
shoulders
elbows
wrists
torso
hips
ankles
TMJ pain relief.
Plantar Fasciitis pain relief.
Everyday aches and pains.
Headaches/neck tension.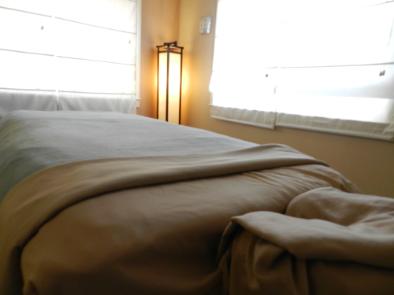 Mobile massage and at-home chair massage for spa parties available!
For details, please call 971.212.1986.

I accept Oregon Automobile Personal Injury Protection (PIP) Claims!
I will send reports to your treating provider(s) and directly bill your insurance company.